If you like what you've read, make it easy to stay tuned in to future posts.
Subscribe via RSS feed and new posts will find you, so you don't have to worry about looking for them.
Simply click on the Little orange "RSS" button, below and follow the instructions.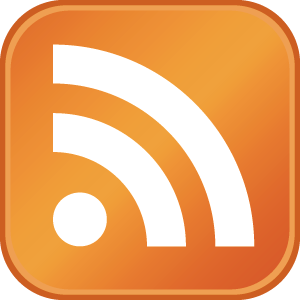 If you prefer to receive updates via email, please enter your email address in the box to the right.
Thank you for subscribing.